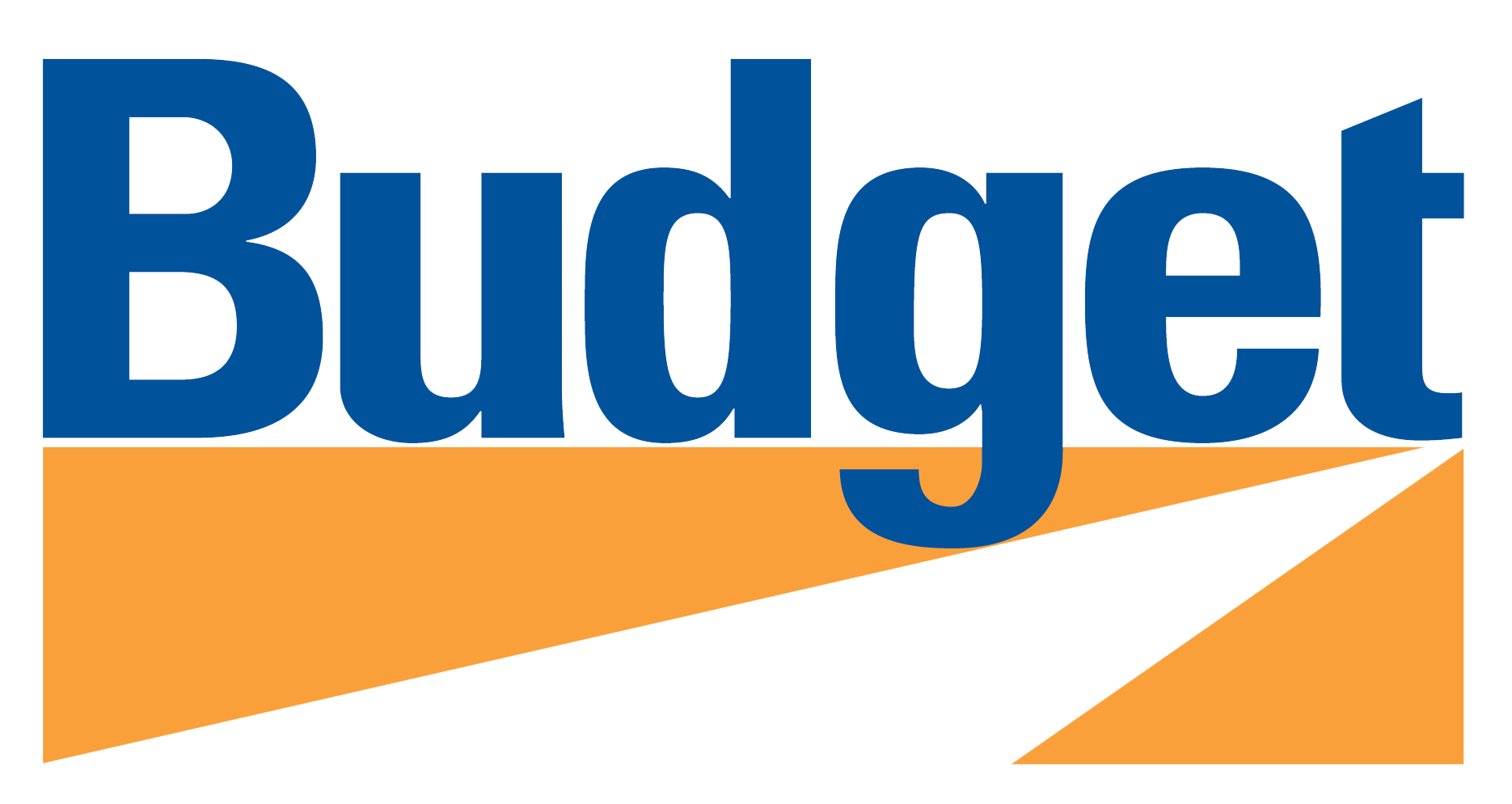 110% Price Match Guarantee and Travel Rebate Program
American Travel Planners will beat or match any publicly advertised price for any Condo, Cruise, Travel Package and Tour and Excursion or pay you 110% of the difference*. In addition, qualifying travel bookings are eligible for cash rebates back to you. The more you travel, the more you get paid!** Please email or call the concierge to book all your vacations.
Call or email Today To Start Your Vacation Planning.
The booking engine is provided simply for your online hotel, car rental and airline ticket booking convenience. In order to initiate the 110% price-match guarantee* on Cruises, Condos, Travel Packages, Tours and Excursions, as well as qualify for any rebates that may be available to you for your booking, please e-mail or call an American Travel Plannersl Concierge.* American Travel Planners will match or beat any publicly advertised and accessible price for Cruises, Condos, Travel Packages and Tours and Excursions or we'll honor the lower price and pay you 110% of the difference! That's putting our money where our mouth is. Travel must be booked directly with a Horizons Vacation Club Concierge in order to qualify for the price match guarantee. **
Rebates do not apply to domestic airfare, condos, hotel stays or car rentals as standalone purchases. Rebate amounts vary and are based on industry standard, commissionable travel bookings. The companies listed above are travel providers via our travel partner network and are not the sole providers of travel. The listing of any specific company name and/or trademark is not intended to imply or create any direct relationship withAmerican Travel Planners.